日本語サイトはこちら
Kids Try:click here
Toshiko Aichi Presents
Charity Concert Vol.Ⅴ(Jakarta)
【Message】
So far we could hold 4 charity concerts in Jakarta due to the support of everyone. Thank you very much. For us it was very important not only to deepen the friendship with Indonesian people who love Japan, but also to convey the charm of classical music to Indonesian people who don't have enough opportunity to listen to high-quality classical music as well as to know the existence of many talented Indonesian musicians. We were also thinking about how we can help to build a bright future for the talented children through our concerts. Keeping in mind our wish to let everyone have a chance of listening to the music, we held the admission-free concert so that anyone could hear it casually, but we also prepared a charity box on that day and we are also looking for donations from everyone. The money donated by everyone who came to this concert, will be donated to support organizations for orphanages and children who need special assistance. We will also use these funds for the repair of buildings, buying food,equipment, clothes, musical instruments and other daily necessities for the kids. When giving these things to children, we always try to communicate directly with them as well as giving the on-site visit and checking everything with our own eyes.During the fourth concert this time we would like to hold a classical concert with the Indonesian's wonderful performers as well as a performance corner by children called Kids Try. We will sincerely appreciate if all concerned parties will attend this event.
【 Date 】
19th January 2020 on Sunday
Open 13:30 / Kids Try 14:00 / Concert 15:00
【 Venue 】
Balai Resital Kertanegara(Indonesia)
Jl.Kertanegara No.28 Kebayoran Baru
Jakarta Selatan 12180 TEL : 021-7201918
【 入場無料 】
Although admission is free, it will be a charity concert.We will collect everyone's
donation on thatday so we appreciate your cooperation.
【 Reservation 】
Charity Concert office
Send the following information by E-mail.
E-mail:concert@fnk-i.com
① Name
② The number of people
③ E-mail address or Phone number
【 Artist 】
Toshiko Aichi(ピアノ)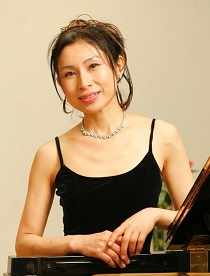 Daniel Christianto(Tenor)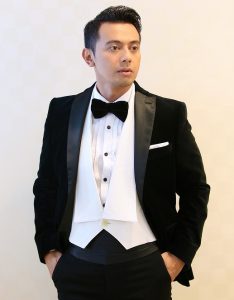 Arise Sakata(ファゴット)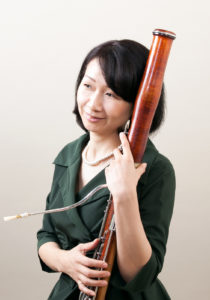 Jakarta Nyaman Project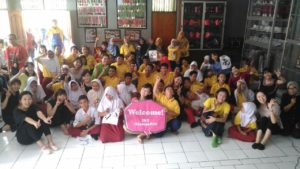 Jakarta Kids Cheerleading Club Angels

【 Program 】
◆ Bach=Gounod: Ave Maria
◆ Edward Elgar : Salut d'amour
◆ Puppet show and Japanese song
◆ Chopin: Andante spianato et Grande Polonaise brillante
◆ Darius Milhaud: Le Boeuf sur le Toit  Others
【 Organizeed 】The Rotary Club of Tokyo Sunrise Shiodome
【 Special Thanks 】Jakarta Nyaman Prejekt